A FEW BASICS TO GET YOU STARTED

Here you'll find some seriously simple guides to make sure your wines stay in tip-top shape – from the moment they arrive on your doorstep, to that wonderful first glassful.
Storage tips
These guidelines apply to both short- or long-term storage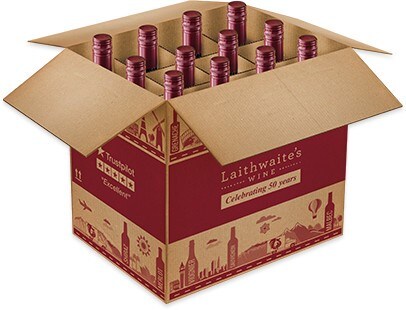 We know it's tempting, but try not to open bottles when the first arrive. A long journey can make a wine seem muted. Just give your bottles a few days to rest, and they'll be back to normal.
Keep your bottles out of direct sunlight, ideally in the dark, away from sources of vibration and at a constant temperature – anywhere above freezing and below 18°C. If you've got long-term storage in mind, these pointers are vitally important.
If a wine has a cork closure, it's best to lay the bottle horizontally to keep the cork moist and fully expanded (this ensures the bottle is 100% airtight).